Yeelight LED Bulb (Color)
Yeelight LED Wifi Bulbs work with Amazon Alexa, Google Home ( voice control ), IFTTT and Samsung SmartThings via Wi-Fi access. Simply control your lights by downloading the Yeelight or MiHome smartphone app.
Specifications
Specifications
Model No.
YLDP02YL
Bulb Dimensions
55x120mm
Luminous Flux
600lm (4000K)
Communication Mode
Wi-Fi IEEE 802.11 b/g/n 2.4GHz
Color Temperature
1700K-6500K
Color Adjustable
16 Million Colors
Rated Power
9W
Operating Voltage
220V~50Hz 0.1A
Lamp Interface
E27
Lifetime
25000hrs
Platform Supported
(a) Android4.4 and above system;
(b) IOS7.0 and above system.
16 Million Colors | 1700K – 6500K | Wi-Fi Enabled | 11 Years Lifetime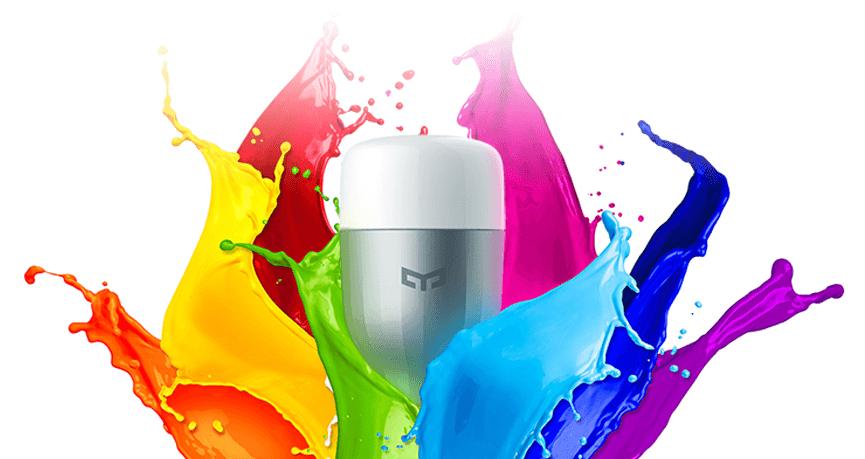 Yeelight LED Bulb (Color)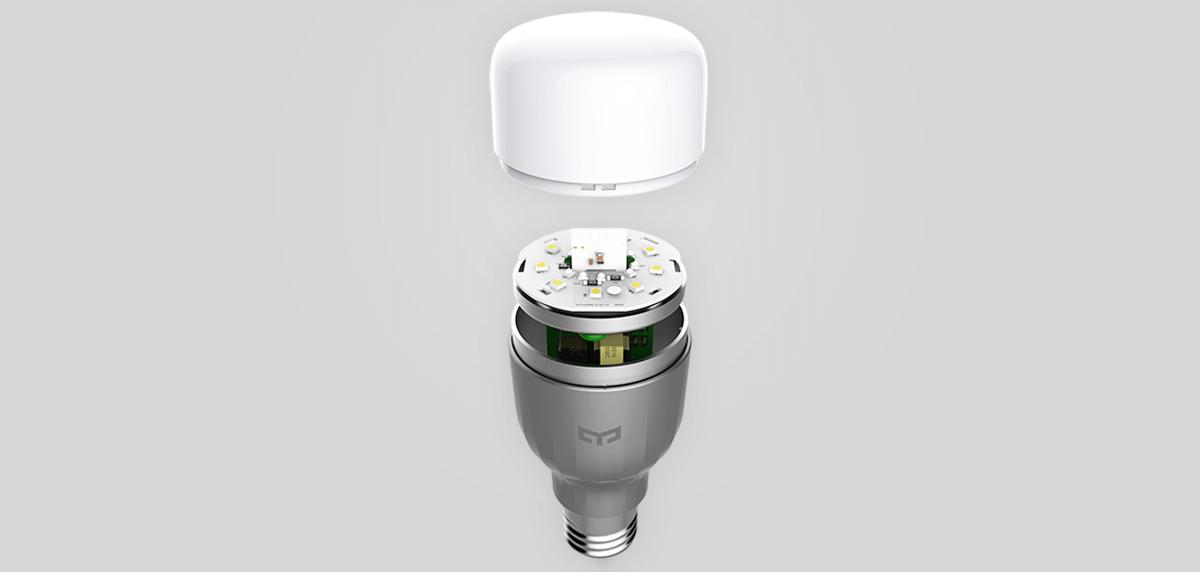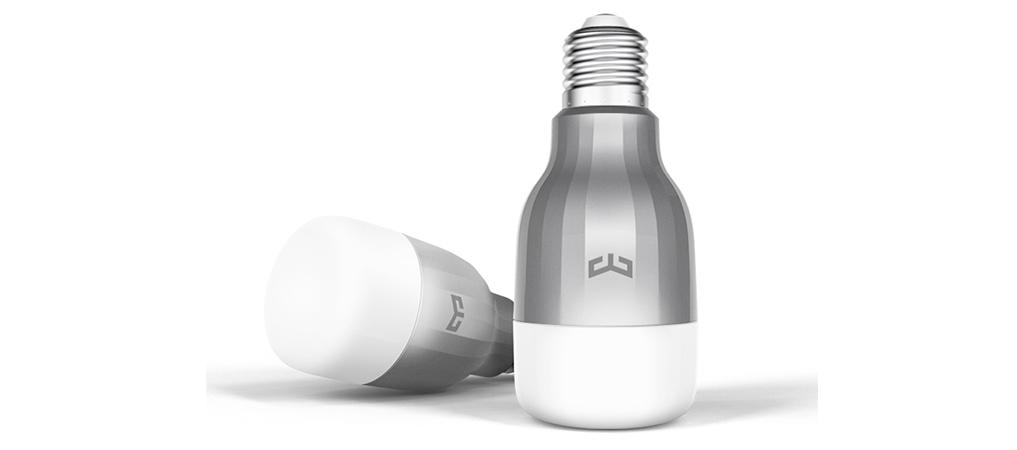 16 Million Colors Endless Possibilities
Play with light and choose from 16 million colors to match the light to your mood. Use a favorite photo and relive that special moment with splashes of light. Save your favorite light settings and recall them whenever you want with the tap of a finger.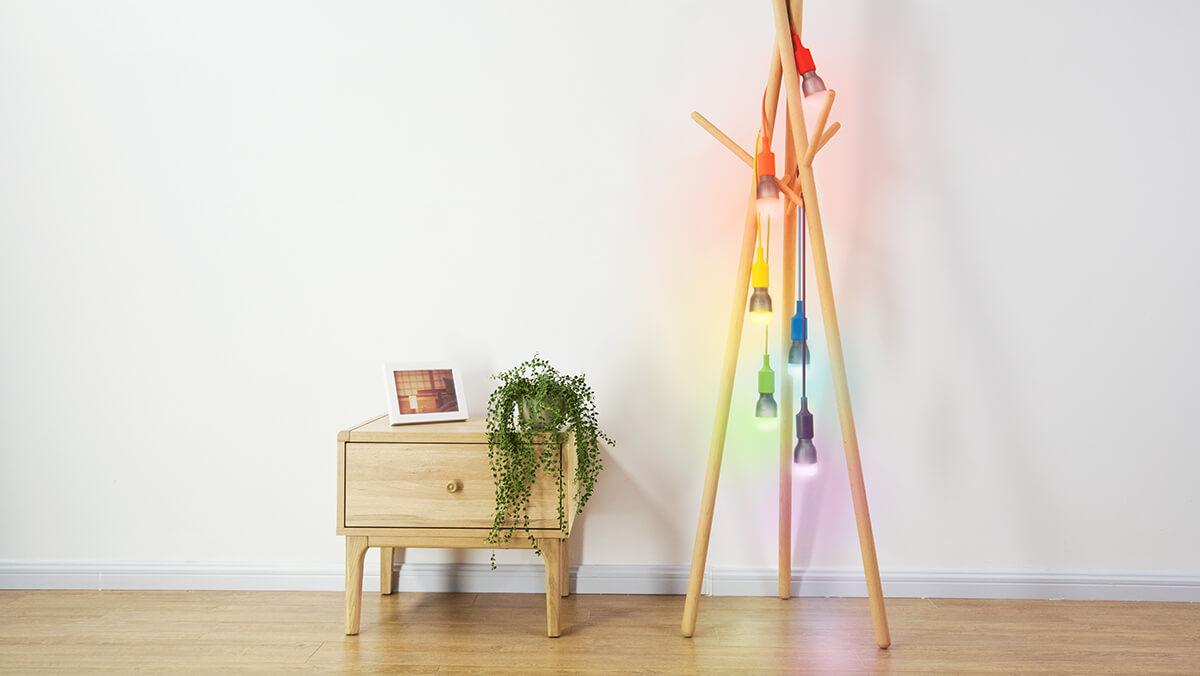 Professional Optical Design
Professional optical design and high quality LED provides stable lighting performance, reduces glare and protects your eyes. With 1700K to 6500K color temperature adjustment and dimmable luminance, Yeelight LED Bulb (Color) fulfills all your needs.

Light Up Your Night
Expecting a night of romance? Yeelight LED Bulb ?(Color)helps you to create fancy atmosphere. With the right light and your favorite color surrounds you, prepare to embrace the romantic night.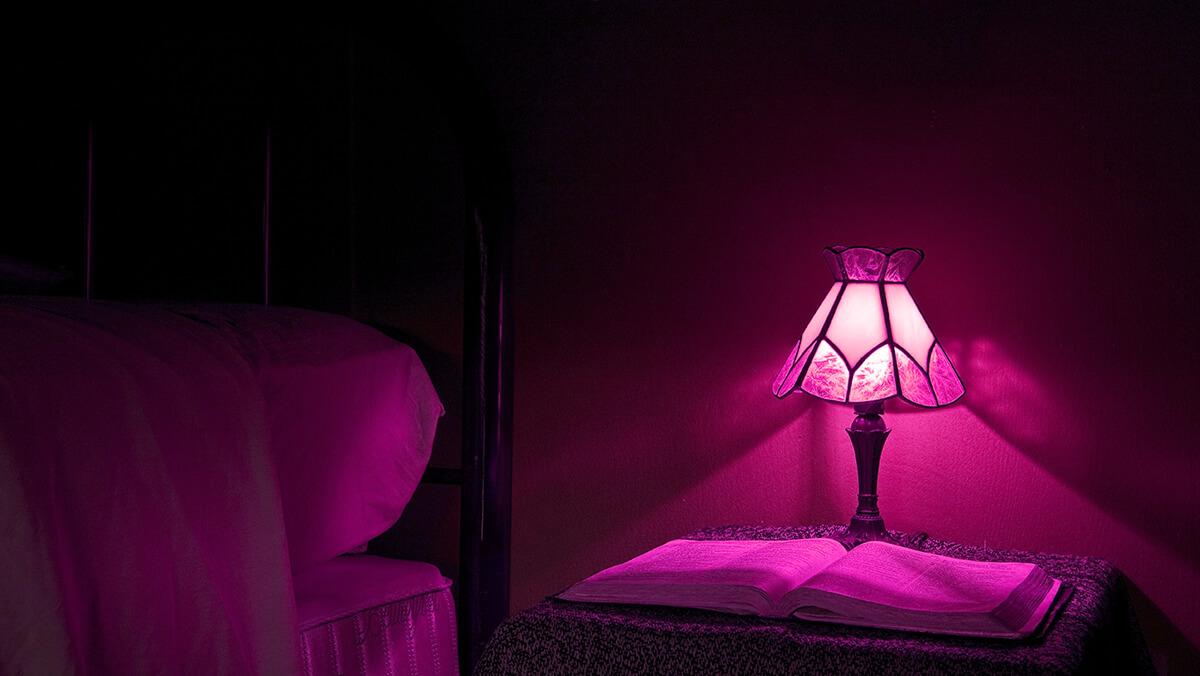 Best Movie Companion
Dimmed ambient lights provide you with an immersive effect while watching your favorite movie, ?helps to reduce reflection from the screen, and mitigates eyestrain.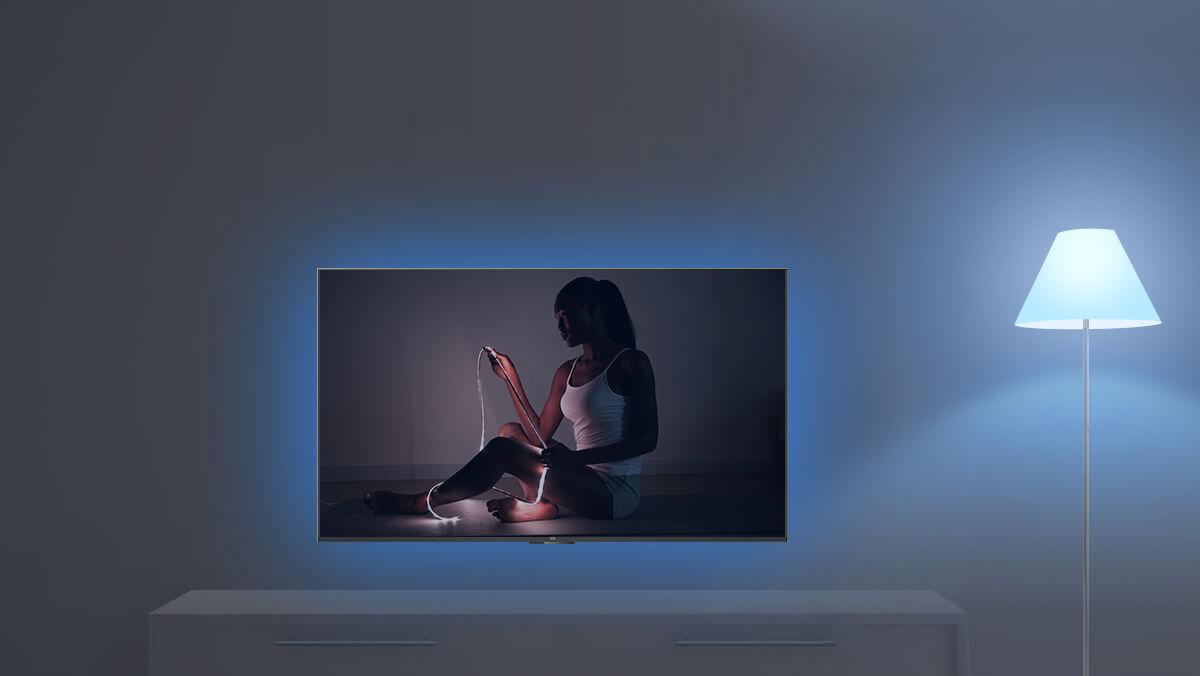 For Your Relaxation
Light influences our mood, behavior and feelings. For private relaxation, and for quality time with friends and family, Yeelight LED Bulb (Color) creates a cozy and relaxing ambience. Enjoy the moment.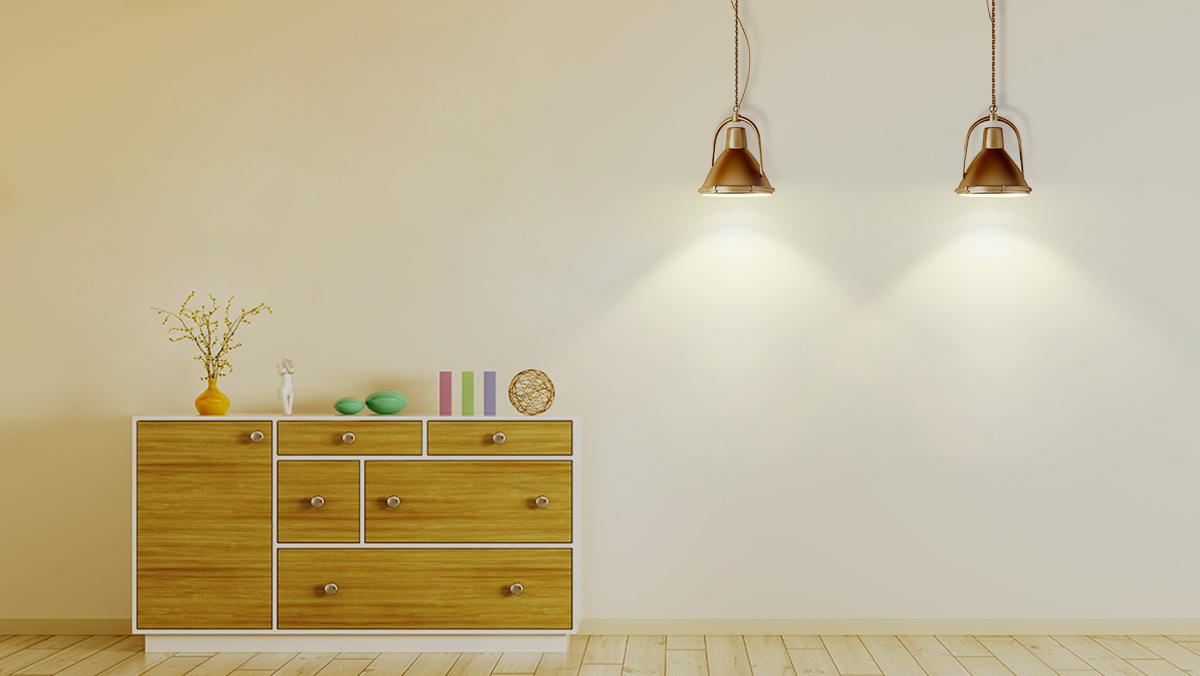 Remote Control ?Anytime and Anywhere
Wi-Fi enabled and intergrade with Xiaomi Smart Sensors, you can connect to your bulbs without any gateway and control them with a single ?touch of your phone. Turn off the light for your kids without making any noise, dim the lights without getting out of bed, switch off automatically when leaving home, it?s all about simplifying your life.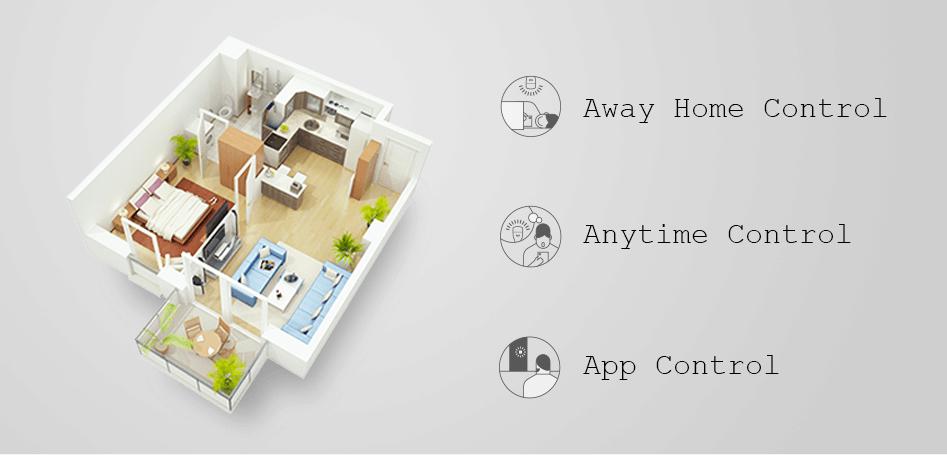 Group Control ?Just a Little Magical Moment
Set up group control, creating romance and surprises is easier than you imagined.Just the right light. No need to set up special wiring or complicated installation, with in a finger?s touch, ?feel the magic Yeelight LED Bulb (Color) brings.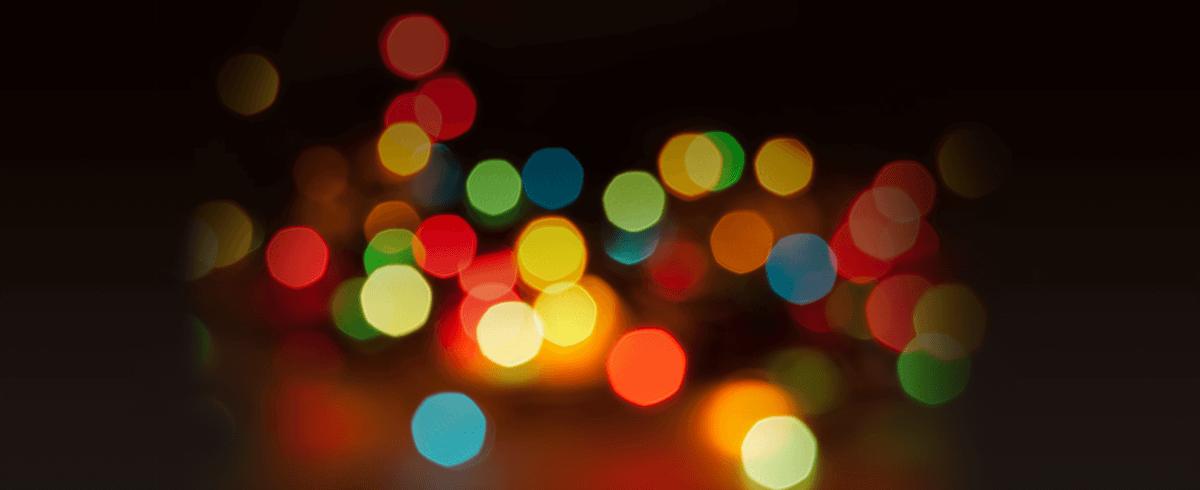 11 Years Lifetime ?Energy Saving Design
With energy-saving design, the bulb provides you with 25000 hours of high-quality luminance and loyal companion. You don?t even have to think about replacing a bulb. Make the right lighting your best friend at home, or at work.
If you are using the sensors in Singapore remember to still use Mainland China server on your Mi Home App. This will allow you to use all the Xiaomi devices with great ease.
Find more related products by clicking here. You can also browse our other stores at Lazada and qoo10.